Guestbook
Marion
Juli 2020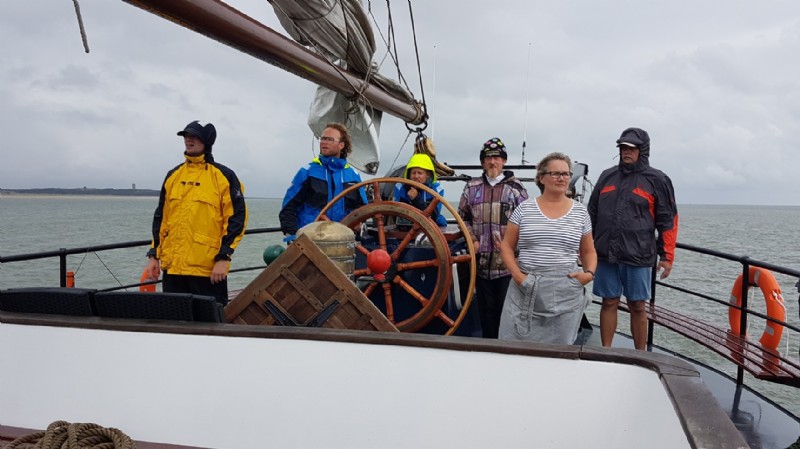 8 wunderschöne Tage auf einem tollen Segelschiff mit einer super freundlichen herzlichen Crew und Skipper. Der Koch überraschte uns täglich mit leckerem Essen..... Es war unsere erste Segel und Radtour.....wir sind sicher nicht das letzte mal auf dem Schiff Gäste.
Moritz
Oktober 2019
Very nice Crew and beautiful boat! We had an awesome time despite the dreadful weather! Hope to come back again soon.
Lothar
Augustus 2019
Schöner liebevoll restaurierter Walfänger, guter Komfort. Sehr gute Routenplanung, viele Möglichkeiten um per Rad oder Schiff das Land und die See zu genießen. Legerer Umgang an Bord, tolle Crew und nette Gäste. Wir hatten viel Spaß. Lothar und Roswitha
Monika
Augustus 2019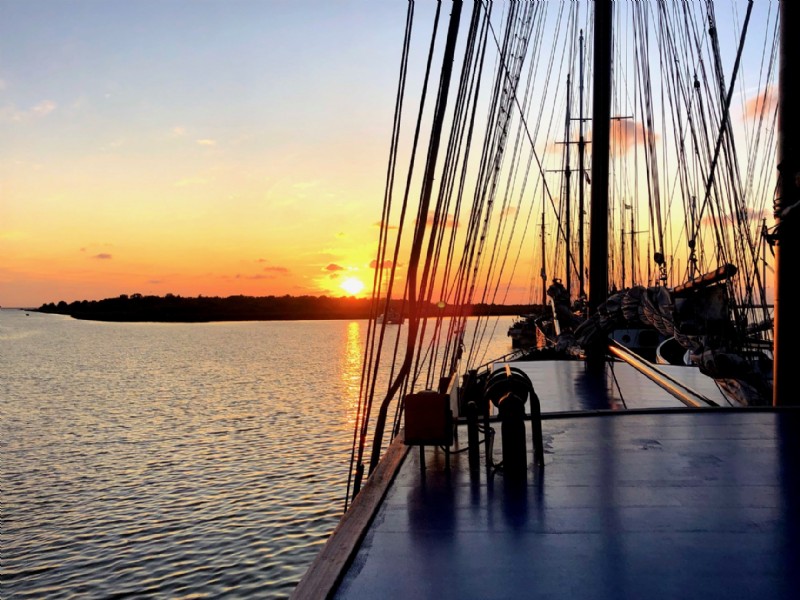 Wir hatten vom 03. bis 10.08.2019 eine super tolle Woche auf der Leafde mit einer ganz tollen, fleißigen, hilfsbereiten und liebenswerten Crew. Besser kann eine Reise und die Betreuung nicht sein. Die Kombination mit Schiff und Rad bietet die Möglichkeit, sehr viel über Land und Leute zu erfahren und zu sehen. Die Kabinen sind schön und kuschelig, unser Koch hat sehr lecker gekocht. Egal ob Frühstück oder Abendessen, er hat tolle Ideen, so dass kein Tag wie der andere war. Unsere Räder standen immer sicher an Deck. Es gab täglich ausführliche Informationen zum Tagesablauf und den Routen. Das schönste Kompliment ist wohl: wir würden sofort wieder buchen. Vielen lieben Dank.